Finding your new home is as easy as 1.. 2.. 3..
Avg. price of detached home in the G.T.A (January 2021)
Avg. price of a cond-apt in the G.T.A (January 2021)
Avg. rent for a 1-bed apt. in the G.T.A (OCT.-DEC. of 2020)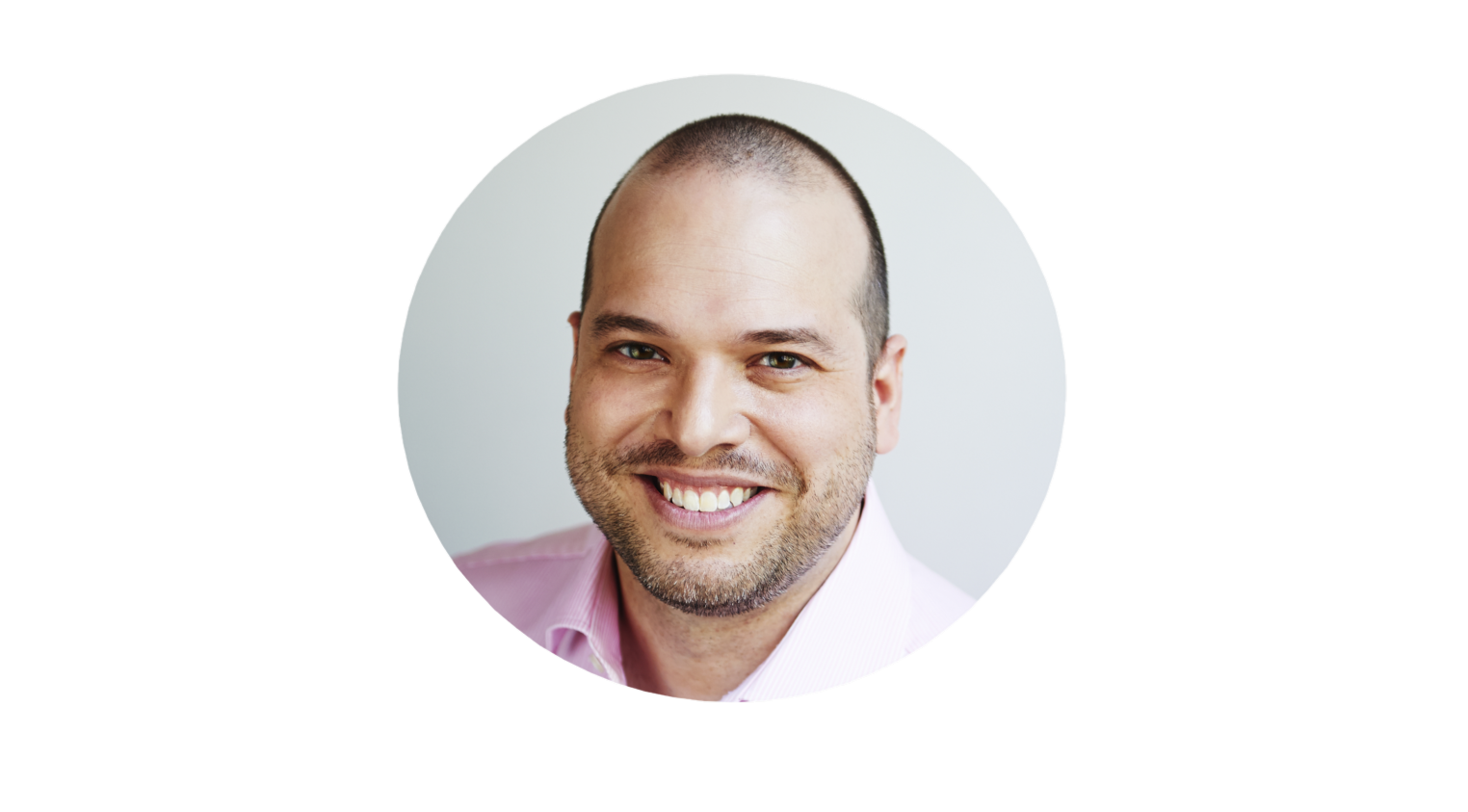 "No gimmicks - just hard work". Working in real estate is more than a transaction to me. It is developing a partnership with my clients, providing them with useful insights, and listening to their needs / wants / desires.
View Profile
Bayview Village, located in the heart of North York, is a vibrant community that welcomes young professionals, families with children and pets, and most certainly mature individuals who are active and have a zest for living.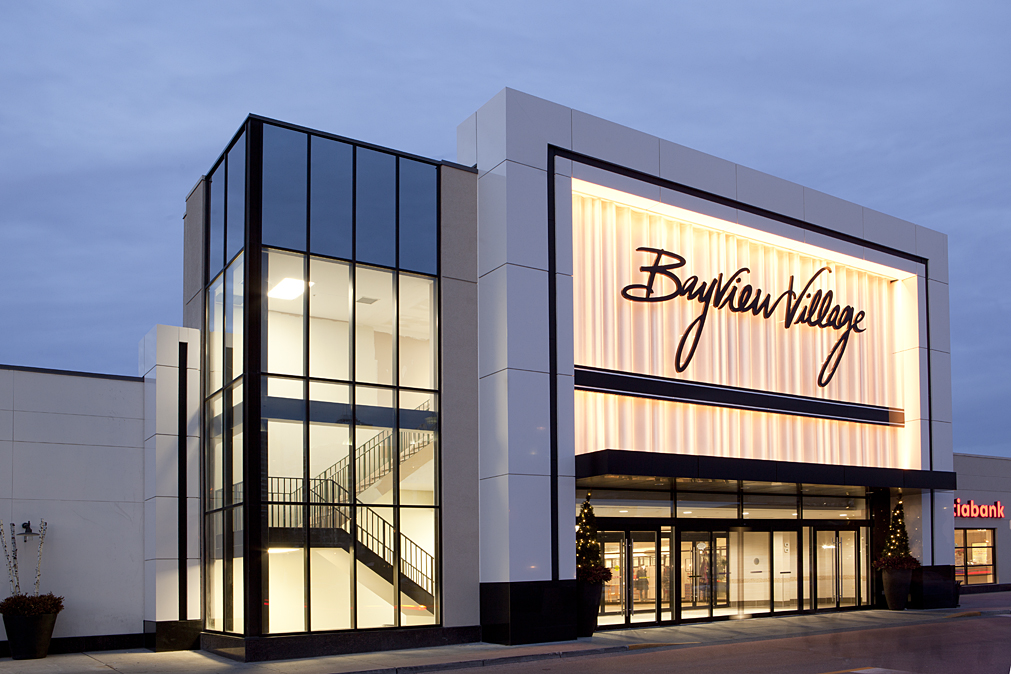 With high-end shopping minutes from your home, access to the TTC – working and playing in the city core will be an after thought.  
Mike and RIGHT AT HOME REALTY is the right choice!
Mike has partnered up with the largest independent brokerage in Canada.
With access to 5,000+ agents, preconstruction projects, and experience in residential and commercial real estate, it is not wonder Right At Home Realty Inc. has become and maintained it's #1 ranking for total sales 7-years and counting.
"A HUGE thank you goes out to the man responsible for helping us get the house of our dreams …"
"A HUGE thank you goes out to the man responsible for helping us get the house of our dreams.
We fought long and hard but are so pleased with the outcome in the end!!! It was indeed a slightly bittersweet victory as we are feeling a bit of withdrawal already.. But there is a simple cure to that one: let's go for dim sum!!!!!!!
From the bottom of our hearts, thank you Mike. We will never forget all that you have done for us and look forward to having you over in our first home."
"The reason I would use Mike as my estate agent is because not only is he honest but he knows a good house when he sees it and he does everything he can to do the right thing for his client. I really felt I could trust him and I am living very happily in my new abode. "​
"Mike Prencipe gets the job done! He was a fantastic realtor, very professional, and went out of his way to negotiate on several aspects of the move. Mike is extremely dedicated and thorough, and makes sure that he presents all available options in a fair and impartial manner. He was readily available when needed, and was also a much-needed calming factor. He helped us coordinate several services and repairs and followed-through that they were completed to our satisfaction. It was a great pleasure to work with Mike, and we would highly recommend him as your Realtor!"
"Mike was an absolute pleasure to work with; nothing was too much effort. He was quick to identify what my needs were and present options. He went out of his way to arrange viewings at timings that suited my schedule and promptly narrowed down a property that suited my wish-list and budget in the area of my choosing. Mike was quick to respond and always made me feel like a valued customer. Mike evidently has a lot of integrity and exudes professionalism at all times. Before viewing properties, Mike would always present historic data along with pros and cons that really helped my decision. I would not hesitate to recommend Mike as a realtor of choice for the GTAA area."
"... We strongly recommend his services to others and he is our realtor of choice."
"We had an intense 4 month search for our home and were very new to the realities of the Toronto real estate market. We were able to land a property that met all of our needs thanks to his help. Mike's market knowledge and his compassion regarding the ups and downs of home buying. We felt that Mike was giving us the best market analysis and an honest assessment of the properties we were looking at. His reports were easy to understand and full of information that we could use to make an informed offer. We changed our house hunting strategy a few times, but Mike was always ready to adapt to new information and he actively listened to our concerns. It was a pleasure spending so much time with Mike and getting to know him better. We strongly recommend his services to others and he is our realtor of choice."